Council votes to permit multiplexes in all Toronto neighbourhoods
9/19/2023 | SHARE
Posted in Toronto Real Estate by Maurice Hyde| Back to Main Blog Page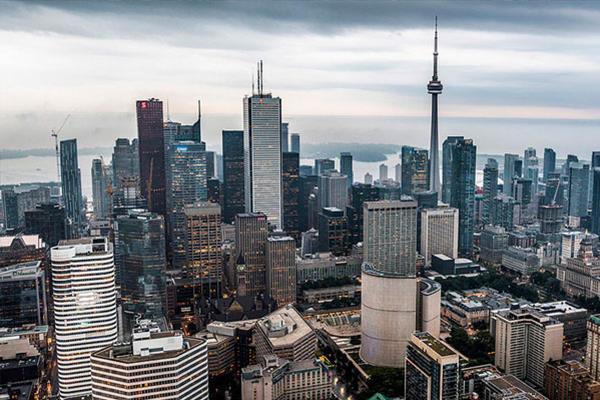 Multiplexes will now be permitted to be built across Toronto after being approved by councillors on Wednesday in a bid to create more housing options.
In a vote of 18-7, city council adopted a staff report recommending expanding multiplexes in all of Toronto's neighbourhoods(opens in a new tab).
"We are working non-stop to get more housing built across Toronto. Allowing multiplexes in our low-rise neighbourhoods brings more types of housing to our city and supports a more equitable approach to growth," Deputy Mayor Jennifer McKelvie said in a statement.
"By introducing multiplexes, we also create the flexibility of our residential buildings and ensure that we have a mix of housing types to meet the needs of our current and future residents."
Multiplexes are low-form housing with two, three or four units in a single building. Staff said while mid- and high-rise apartment buildings have seen growth in densely populated areas, low-rise housing has not kept up with demand.
With Toronto expected to add 700,000 new residents by 2051, staff noted that expanding multiplexes will provide low-rise options for residents to suit diverse needs and locational preferences.
Multiplexes can also be delivered quickly, staff said, as owners will only be required to obtain a building permit rather than official plan or zoning-by-law approvals.
"Multiplexes have a long history in some Toronto neighbourhoods, providing desirable housing for many different types of households. Our recommendations to permit multiplex housing across all neighbourhoods will enable property owners to create housing for extended families or rental units for tenants," said Gregg Lintern, the city's chief planner.
"This is an important step to removing exclusionary zoning and will contribute to the City's housing goals."
The adopted report also recommends a monitoring program to track uptake and identify issues to achieving multiplex housing.
Source: CTV
Multiplex Properties, Toronto Living, Toronto Real Estate, Toronto Residential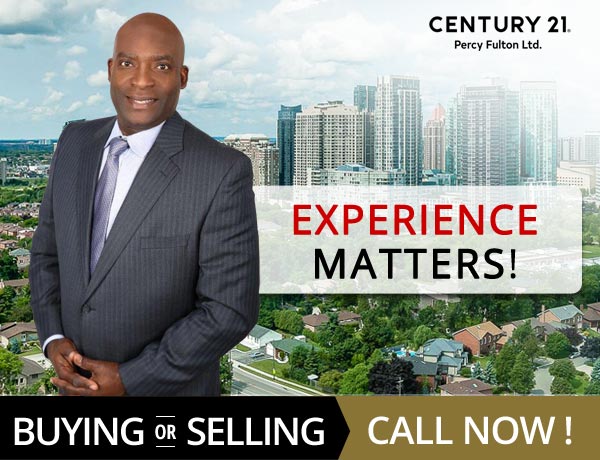 Thinking of buying or selling a property, or have a question regarding the real estate market? Fill out the form below and we'll get back to you promptly.